Affair Dating In Movies: Five More Famous Film Affairs
Our last "Affair Dating In Movies" post was so popular that we decided we might as well do another! Here are five more affairs in favorite famous films. Be warned: spoilers are included!
Eyes Wide Shut
What really kicks off the two hour and forty-five minute epic that is Eyes Wide Shut is Alice Harford (played by Nicole Kidman) announcing to her husband Bill (played by real-life husband Tom Cruise) that she almost had an affair once and still fantasizes about having an affair all of the time. Being caught of guard and feeling angry, Bill goes out into the night and ends up having a very sexual, very odd, and often terrifying series of events. And to make things even weirder, many people think that Eyes Wide Shut actually kicked off the downfall of Nicole and Tom's real-life marriage.
Love, Actually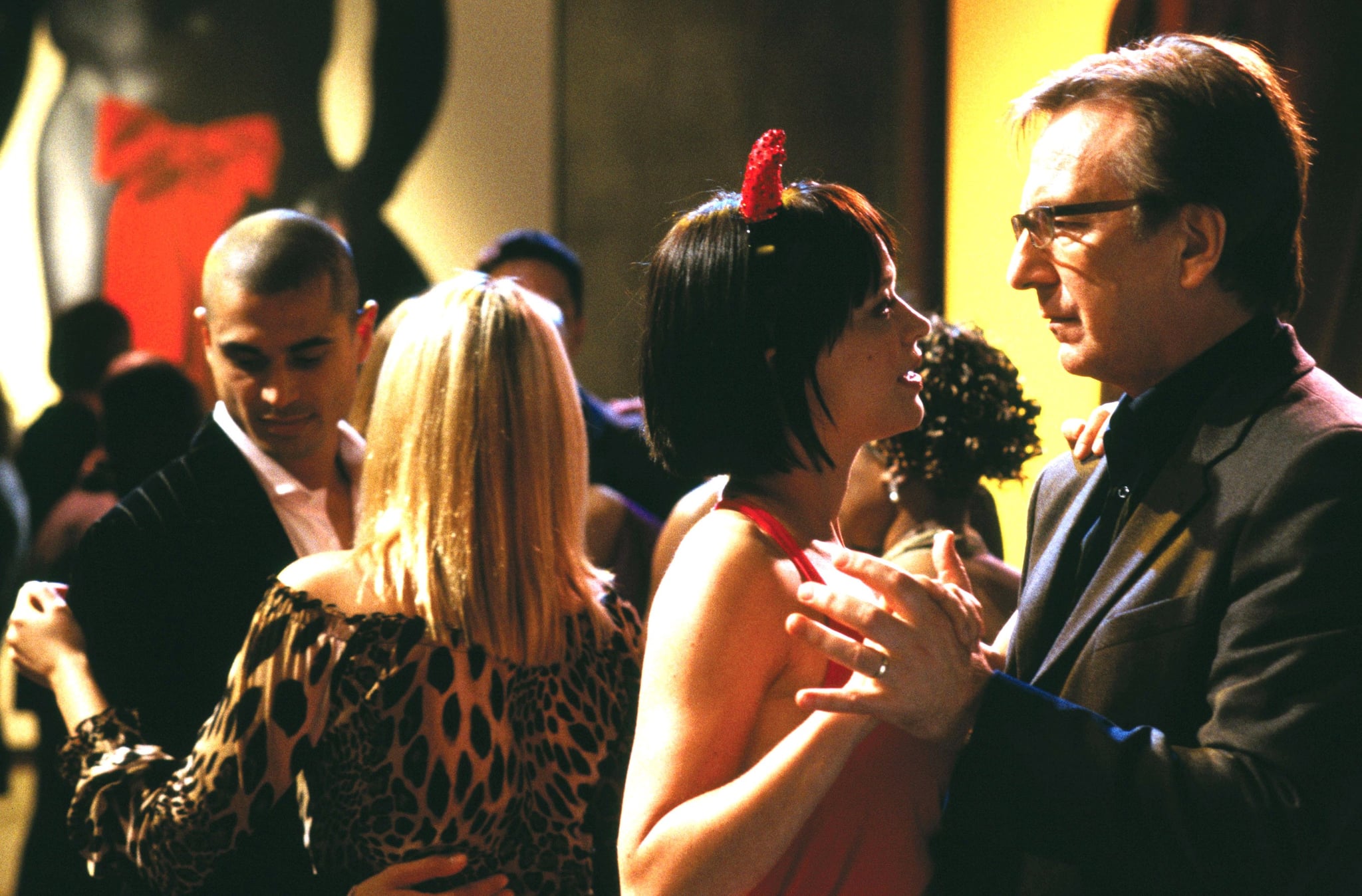 A lot happens on screen in Love, Actually, but an affair is one of the things that was left off screen and that caused many viewers to be unsure as to whether an affair really happened or not. However, in 2015 (12 years after the film premiered) the creators of the film, Richard Curtis and Emma Freud, confirmed that Alan Rickman's character, Harry, did cheat on his wife Karen (played by Emma Thompson).
Indecent Proposal
Indecent Proposal is a weird one because the affair is known about by all parties involved before it ever happens. It goes like this: David and Diana Murphy (played by Woody Harrelson and Demi Moore, respectively) are happily married except for the fact that they just blew all their savings playing roulette in Las Vegas. Enter billionaire John Gage (played by Robert Redford). John is very attracted to Diana and offers her and David $1,000,000 in exchange for being able to spend a night having sex with her. The couple debates the idea, but eventually accept it and Diana spends the night with John. This may seem familiar to you from another place: The Simpsons episode titled A Half-Decent Proposal in which Marge's old school fling, Artie Ziff, offers to pay for help for Homer's snoring problem in exchange for spending a weekend with Marge (although their deal was "no groping").
Goodfellas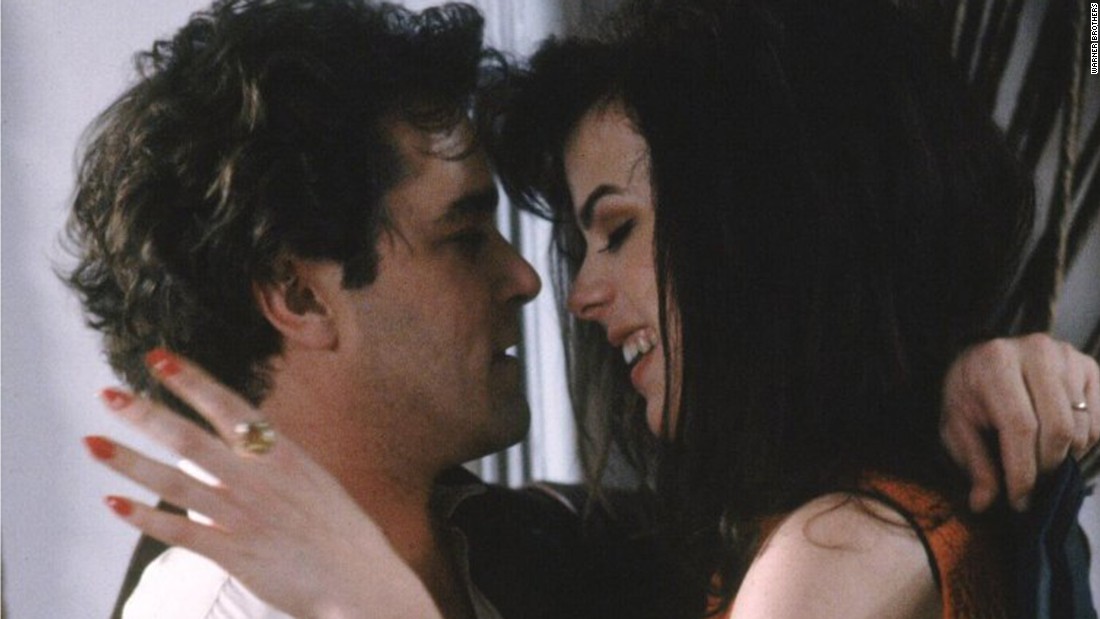 In Goodfellas, Ray Liotta plays a mob associate named Henry Hill. Although the film is not centered in any way around his infidelity, you get to really see the whole "Hell hath no fury like a woman scorned" thing in his wife Karen (played by Lorraine Bracco) because of it.
Brokeback Mountain
Not only does this film involve Heath Ledger's character (Ennis) cheating on Michelle William's character (Alma), but it also involves Heath Ledger's character cheating on Michelle William's character with Jake Gyllenhaal's character (Jack) in one of cinema's only gay affairs! To be fair though, both men had had sex with each other long before there were any marriages involved!